"Early music" contributed to the development of classical music as we know it today. From monophony to polyphony, from motets to madrigals, you'll finish this course with plenty of knowledge about the history of Medieval and Renaissance Europe and the music that developed from this context. You will also have much more music to add to your playlists! Let's begin!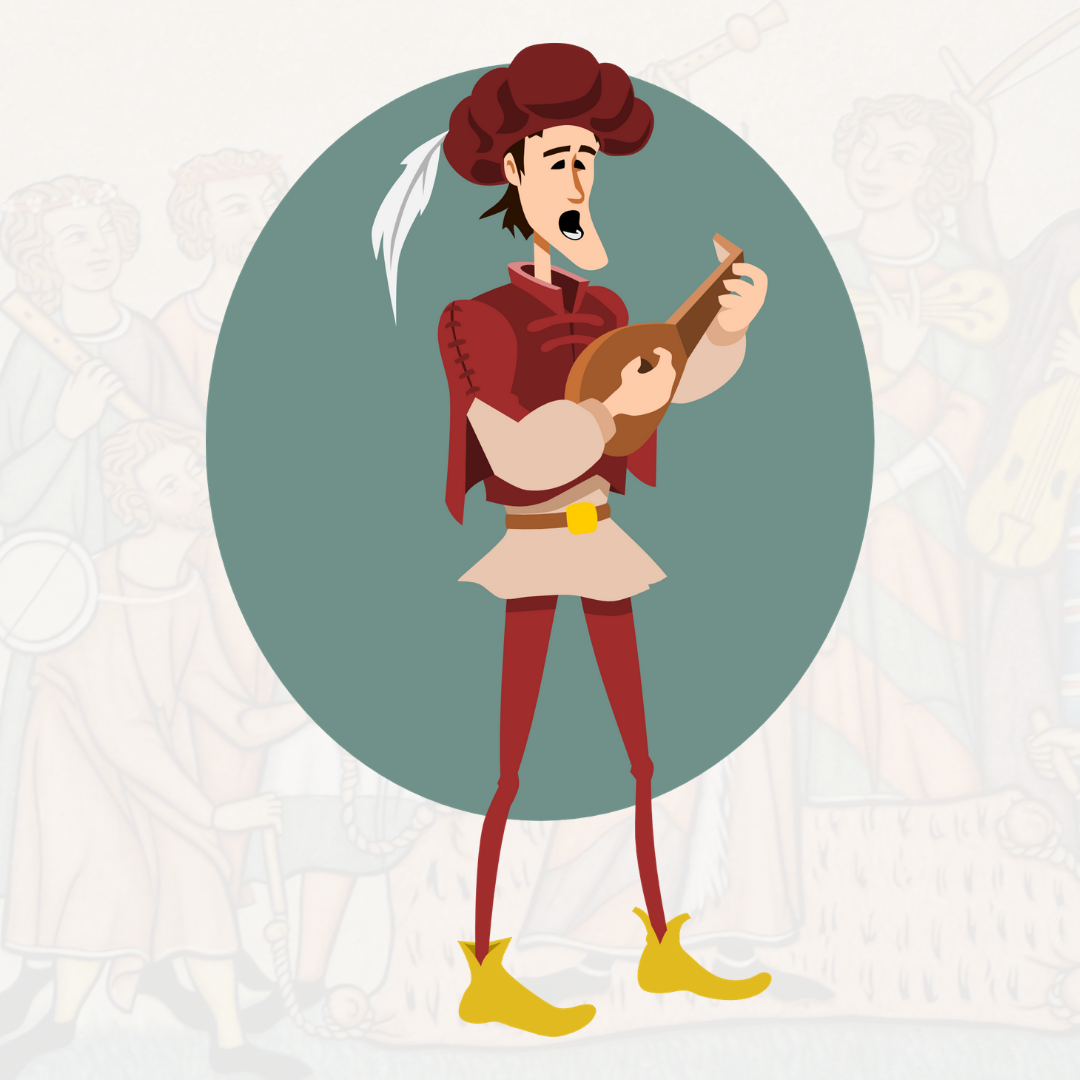 FAQ
Who is this course for?
Anyone who is interested in:
History - How did the people of the past see the world?
Music - What kinds of music did people of the past write and enjoy?
Culture - What did the lives of people of the past look like?
(you don't need to know much about any of the above!)
What will I learn?
You'll learn about the history of music, right from the beginning of humanity, and up until the end of the Renaissance. You'll be introduced to different types of music, some of the prominent composers of the times, and we'll give you some really interesting audio examples!
"Sound Garden's Introduction to Classical Music course is great for anyone who wants to learn or further their knowledge of classical music. I loved reading about history, hearing some beautiful pieces, and of course, learning more about music."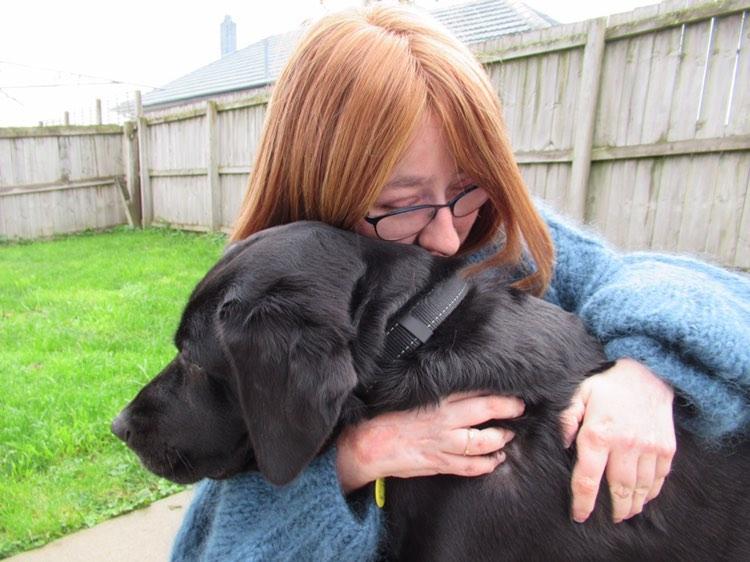 How is the course laid out?
The course content is comprised of easy-to-understand reading materials (with plenty of images!) and musical examples. We are working on adding in video/audio elements, as we know many people may benefit from this. Good news: Purchasing this course gives you lifetime access, so you can come back at any time and see any changes we have made!
How long does this course take to complete?
Well, that all depends! We recommend an optimum timeline of one to two weeks to really reap the benefits, completing 1-2 lessons per day and taking time to explore and listen to more music beyond what is included in this course. Of course, it is entirely up to you! You could complete it in a day, a month, a year...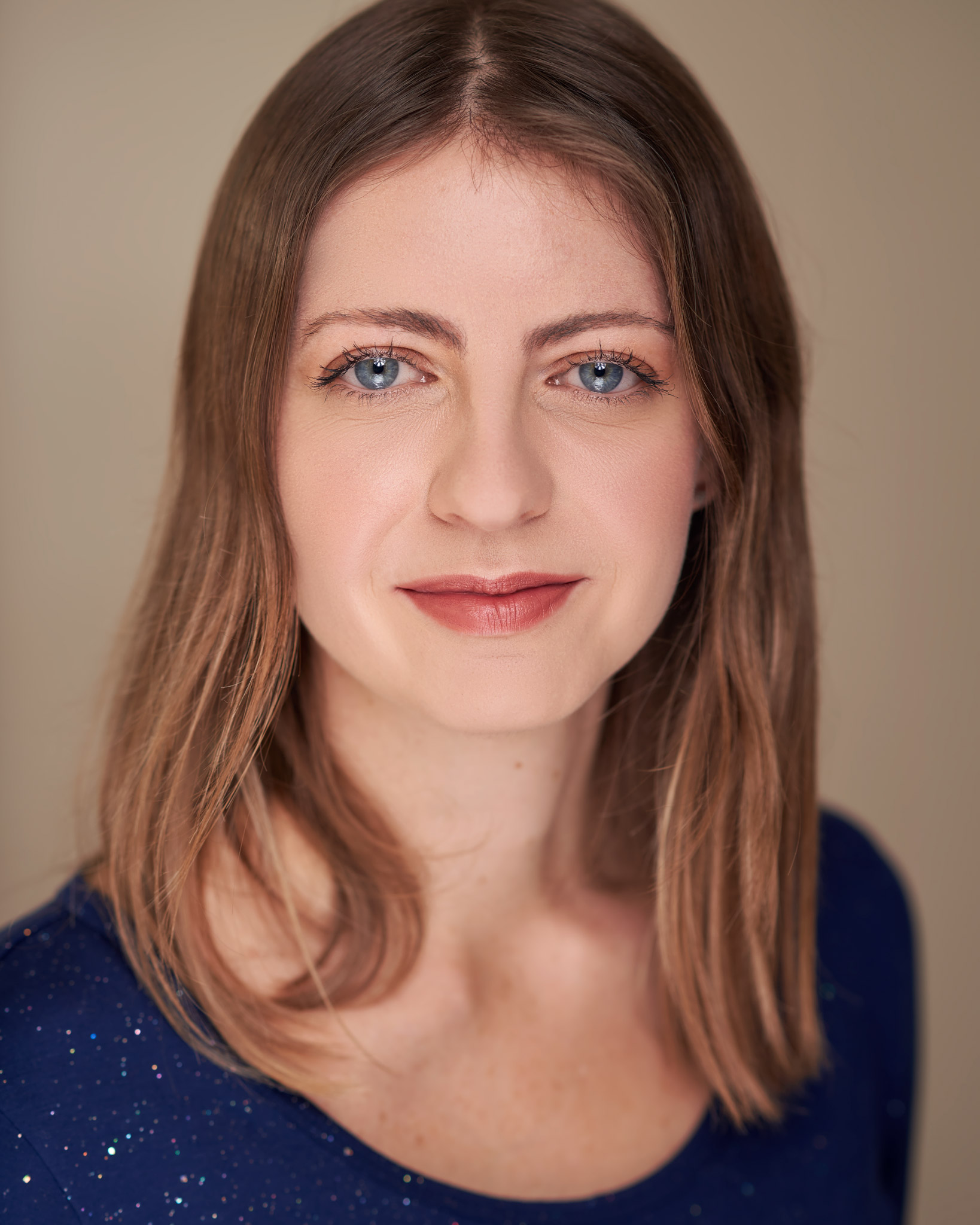 Sound Garden : classical music immersion was founded in 2020 by mezzo-soprano classical singer Kayla Collingwood.
After completing a Master of Music in Classical Singing in her home country of New Zealand, Kayla then took some time to travel and explore opportunities while continuing to develop her singing. She worked as a nanny in Paris and London for several years, where she developed a passion for all-ages education. 
She is now based in Paris, and has returned to the music world full-time - performing and creating projects based around her mission to share classical music with new (and returning!) audiences.